Job off? Business on !!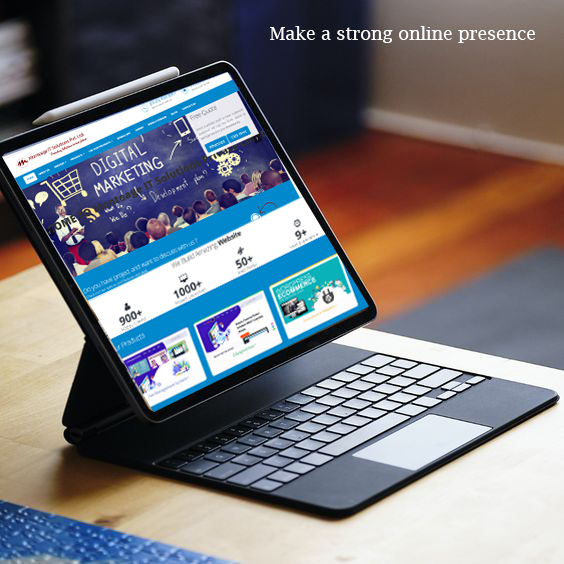 Most of us facing hard times during this pandemic, many lost their jobs because companies are out of business & unable to pay. Peoples are searching of ways to earn & maintain their losses, some established own business which they are planning for long and some dived recently , yes this is the correct time to gamble on your luck. More often small business leads to more success when planned thoroughly . We all know the power of internet now a days and to roll on that every business needs a website to mark their presence in the field. Website plays a vital role by providing a platform where we can gather audience around the world ,generally it works as a digital face of the business.
Once "titus maccius Plautus" stated that you must spend money to make money and every new step leads us to new experiences and starting a business is always a roller coaster ride but if these steps can be performed up to the mark than this journey could be anything that you didn't even expected.