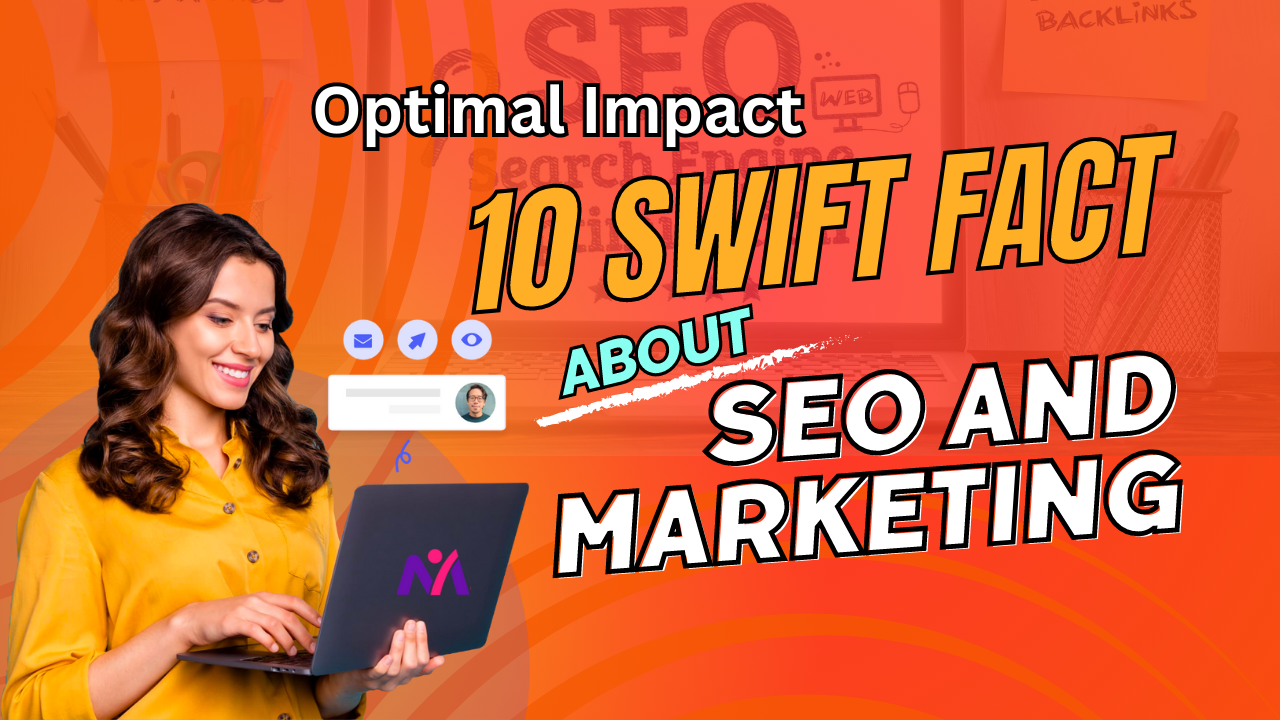 1. SEO is a crucial part of digital marketing strategies. It can help you increase website traffic, generate leads, and boost sales.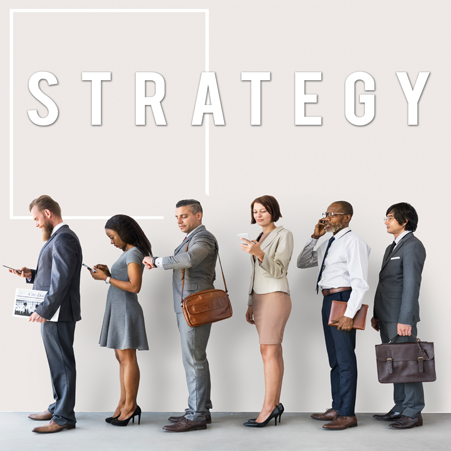 2. SEO primarily aims to increase organic (non-paid) website traffic. This is because organic traffic is typically more valuable than paid traffic, as it is more likely to convert into leads or sales.
3. SEO involves optimizing website content with relevant keywords. This means using keywords throughout your website's content, so that search engines can find your website when people search for those keywords.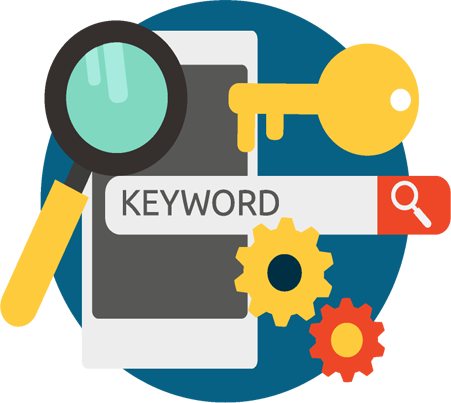 4. SEO requires understanding search engine algorithms, which frequently change. This means that you need to keep up with the latest changes in search engine algorithms, so that you can optimize your website accordingly.
5. Local SEO is a specialized form of SEO that targets customers in a specific geographic area. This is important for businesses that want to attract customers in their local community.
6. Tools like Google Analytics and SEMrush can help track SEO performance. These tools can help you track your website's search engine traffic, so that you can see how your SEO efforts are impacting your website's performance.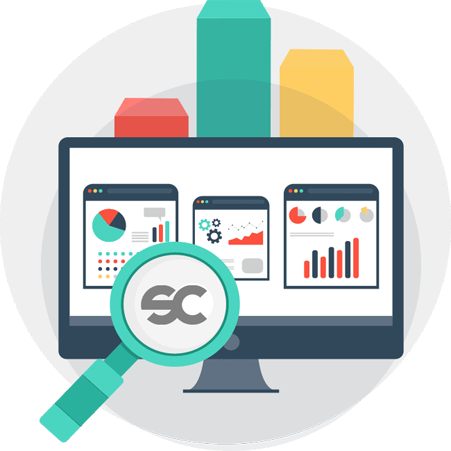 7. Quality, engaging content is pivotal in SEO. This means creating content that is informative, helpful, and relevant to your target audience.
8. Quality backlinks to a site boost its SEO ranking. Backlinks are links from other websites to your website. The more backlinks you have from high-quality websites, the higher your website will rank in search engine results.
9. SEO is an ongoing process. You need to continually optimize your website's content and backlinks in order to maintain your SEO ranking.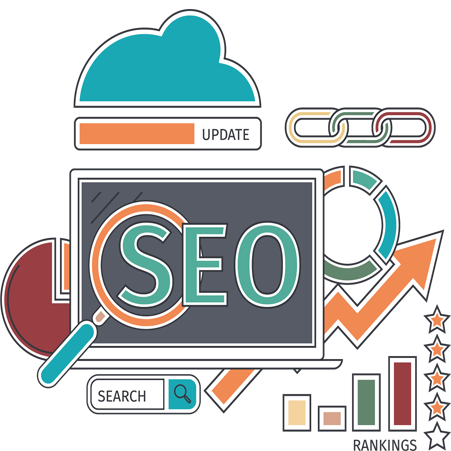 10. SEO is a valuable investment for businesses of all sizes. By investing in SEO, you can improve your website's visibility in search engine results, which can lead to increased website traffic, leads, and sales.