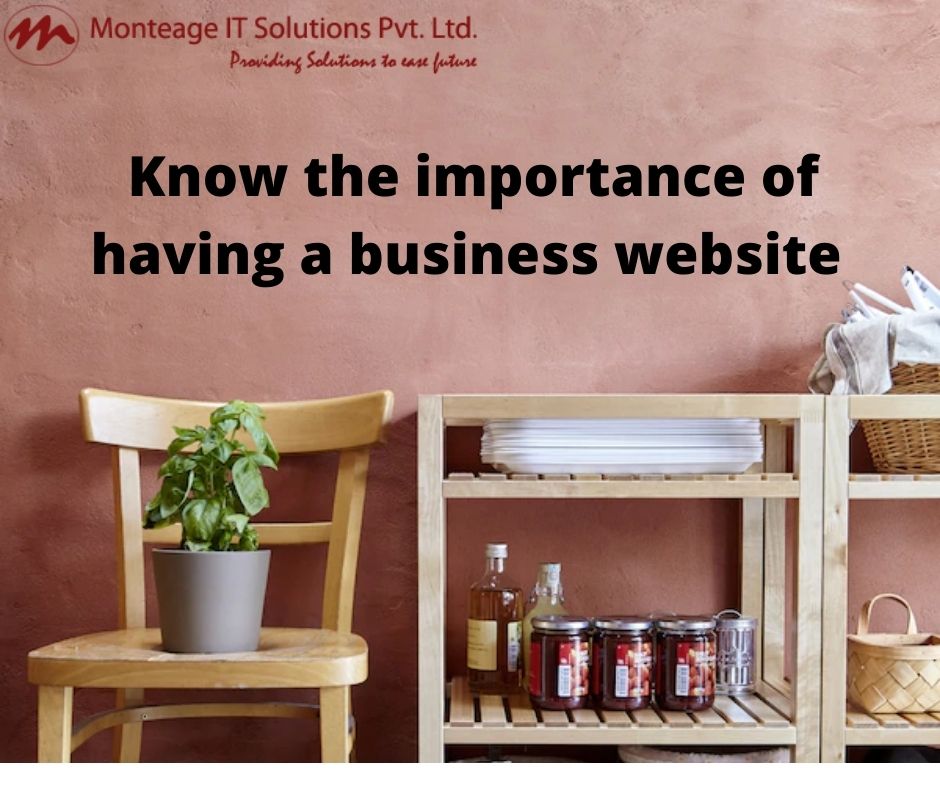 In a digital era, each & every business needs a website to grow. If you are running a business without a website, you are missing great opportunities. The Internet has reached a whole new level in advertising and to start that we need a website first, there are thousands of new things & options than traditional advertising. It worked as an online face for your business, & with the help of that, you can advertise your brand worldwide without investing any extra penny.
Now the question is how exactly the website going to help business locally or any area near the respective business. Let's say a person shifted to your town/city and needs something available to your place. This new person is going to put his requirements on google and will find the place from where he/she can purchase, and this time your website will going to help him to locate you easily because websites have maps & navigation embedded in them.
The website is more important to small businesses than big ones because websites are available any time to be searched and as a result, your potential customer can visit your site whenever they want and you can make them updated about your new products or services.
Having a website is never tricky the only thing you need is a plan that how exactly you are going to use that website in your favor. There are thousands of marketing strategies that can be used for your business and all of these strategies are proven to be effective as thousands of businesses are already using them. You must have heard about Digital marketing before and this term works in advertising your business over internet platforms but to start that a website is the first thing we needed and a good strategical is more important.
To reach somewhere we all have to start from somewhere and a website is that start for every business.