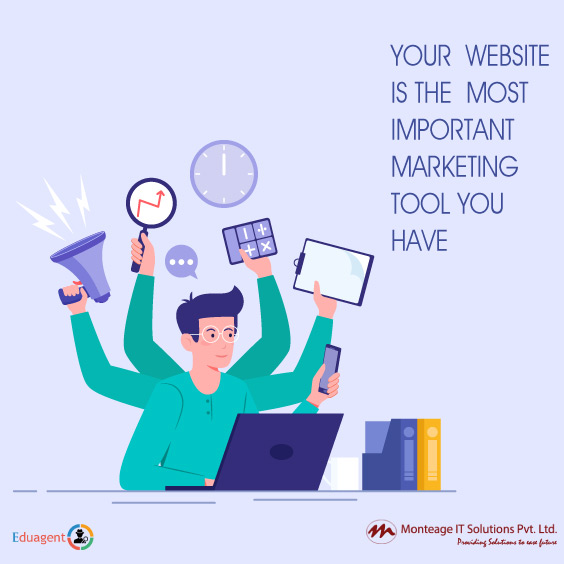 Covid -19 taught us that we didn't need to be physically present to run our businesses or basically to earn. All the industries existed came online all the way to survive but on the other hand this is a opportunity to use the power of internet.
If you have noticed that users on internet are increasing gradually and companies are shifting towards online platforms to grab all the attention and earning good comparatively where as some are still struggling to keep their business running . Online presence is must for the ongoing scenario so that you can run along with the world.
A website is a boon which provides your brand the legitimacy, authority & empowers your client but still according to a survey one third of small business choose not to invest in a website. Everyone dreams to grow their brand overnight but in reality there is always a path towards success and your first step towards that will be your website.