IT Infrastructure
IT Infrastructure is to provide structure and control of the function responsible to diverse technical operation which generally involve.Its a combined set of hardware,software networks,facilites etc. including all of the information technology.
Network management service is designed to manage and support.IT Infrastructure services have now to grown in importance.They are now expected to help the businesse become agile,secure,service-oriented and capable.We pledge full responsilbility for your remote network support day to day operations and maintenance.It has deliver a combination of flexibility,reliability,security,and performance that organisation demands.
IT Infrastructure Services include a suite of proven business-friendly infrastructure services and solutions that deliver a differentiated value to your business, by enhancing operational efficiencies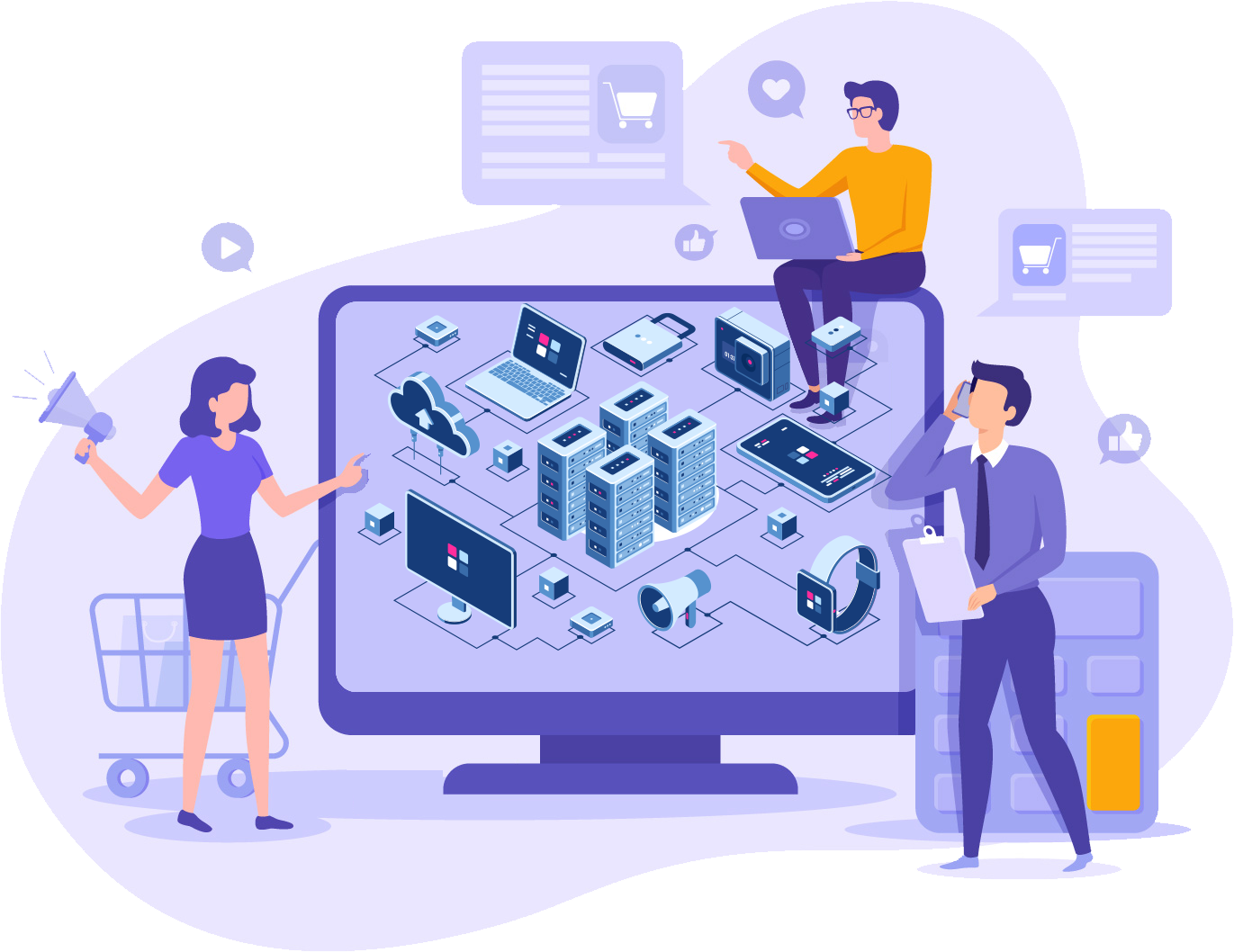 Get Key Equipment Status in Real Time
Manage Remote and Distributed Station
Execute Predictive Maintenance Effectively
Device to the Azure
Consultancy for Cloud
First of all, digital marketing is infinitely more affordable than traditional offline marketing methods.