Play School ERP
Preschool Management Software also known as Childcare Software, is a childhood education automation tool kit designed to assist nursery administrators with day-to-day administrative tasks such as child admission, attendance management, school van or bus GPS tracking, classroom activities, fees collection, publishing results, assignment creation, certificate, and report card generation, and more.
Advantages of Pre-School Management Software.
Saves up to an hour per day per employee.
Make your school digital. Compatible with any device.
Increase enrollment and customer satisfaction.
Online, offline, and blended learning are all supported.
Manage your school from anywhere at any time.
Improve your employees' efficiency.
Communicate and collaborate with parents with ease.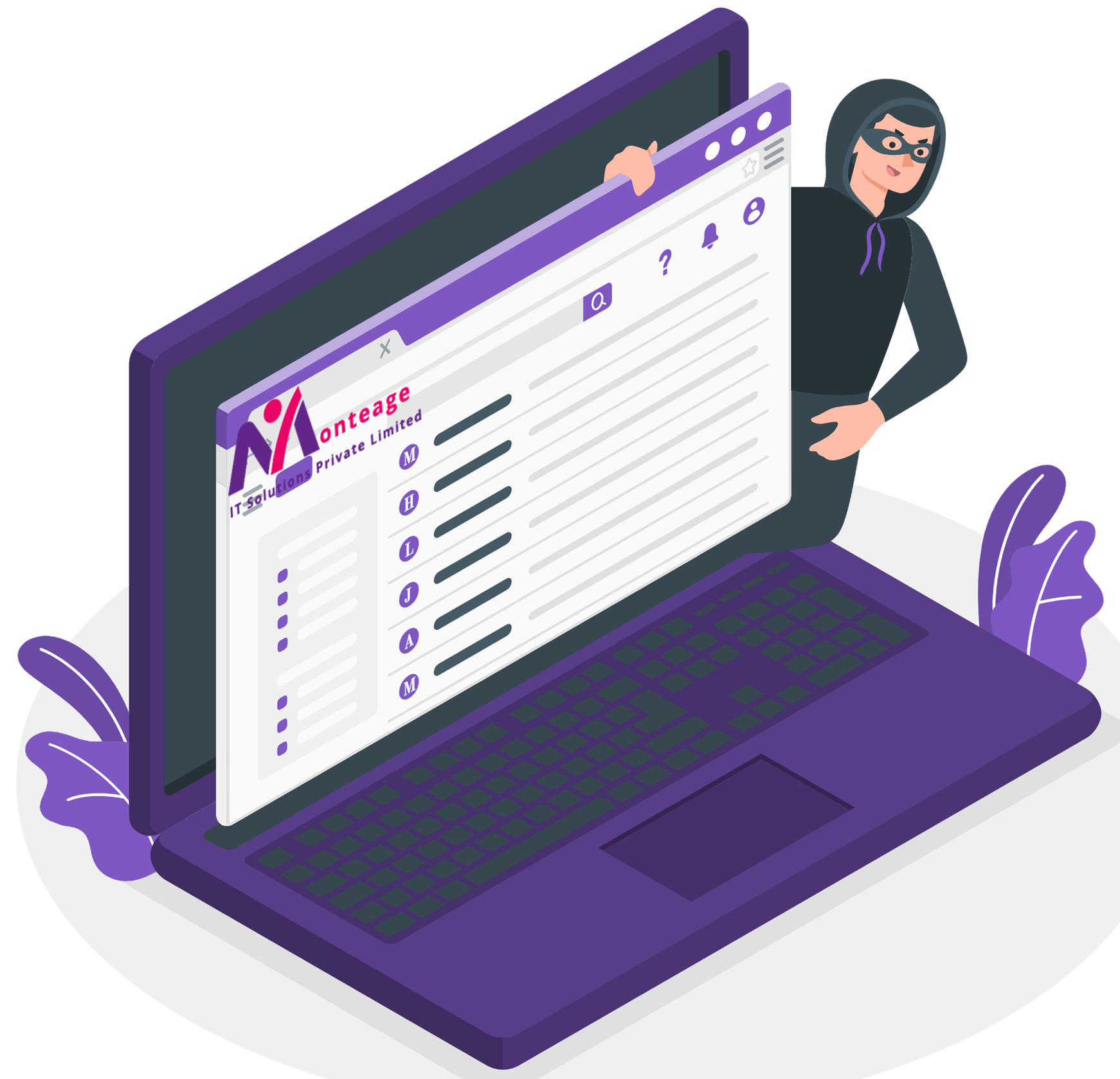 Batch fee collection.
Student outstanding amount.
Student statement.
Advance / Deposit payment.
Revenue collection
Receipt collection.
Analysis on various revenue heads.
Notification.
Events.
Syllabus.
Homework.
Curriculum.
Attendance.
ID Card.
Photo/Video Gallery.
E-diary.

Notification

Events

Syllabus

Homework

Curriculum

Rhymes

Notes

E-diary

Attendance

Fees Collection

All Types Of Reports

ID Card

Result

Leave Application
Leads

Photo/Video Gallery
Best Consulting For Every Business
Ready to Get Started?