School ERP
School ERP is a set of software that is required for the smooth functioning of School Administration. It helps in the smooth functioning of all student-related operations and activities. School ERP software, also known as school management ERP software, handles all of the tasks that were previously handled by a specific person using pen and paper. School ERP software serves as a central dashboard from which all stakeholders—principals, management, teachers, and parents—can access any important information at any time. Teachers can spend more time on teaching and student progress with this software, parents can stay up to date on their ward's performance, management can easily manage all the complicated and time-consuming administrative tasks, and principals can monitor and manage every single action being performed inside and outside of the school grounds.
1. Administration area - This is a powerful central database area that connects all modules of the school records management system in a smooth manner. It's built to be powerful, and its flexibility allows administrators to personalize the data they track and manage of students.
2. Communication Management - In a student-school-parent interaction, this communication area is important. Principals, teachers, parents, and school management may discover whatever they need in a secure and personalized environment called a school communication portal. They assist in eliminating both the desks and the school's website. Teachers can upload images and event information to the communication portal, which helps them communicate with parents.
3. Fee Management - It helps a school in collecting fees through an online process and helps in maintaining a proper database of each and every transaction. Also, this enables a school to accept school fees through an online medium which is directly transferred to its bank account. it enables a school to reconcile the revenue generated in an academic year whether it is on a monthly, session wise , student wise and on yearly basis.
4. Student Management - A school no longer has to search for different records since every information regarding a student is reflected in this module in our school ERP software.
5. Management of School Exams and Results – This module enable to generate result of the students and also conduct online exams of students .
6. Management of School Staff Information - Easy to use a module, helps in storing all the available details of any staff member of the school. It can be easily accessed by a person who has the authority to view the files.
7. Management of School Transport - Our school management software enables and manages school students effective transportation by installing a transport module.
8. Management of School Attendance – This feature enables to manage attendance of the students on daily basis and also maintains the attendance record.
9. CRM for New admissions – This feature enables to feed new students data and to maintain the record and follow up for the admission process.
10. Management of Online Classes and Timetable – Online classes can be conducted through this feature and it also allows to create timetable for the students .
11. Management of School Reports and Certificates - Any report such as fees due, attendance, etc. can be generated with the help of the student information system by just one click in our school management software.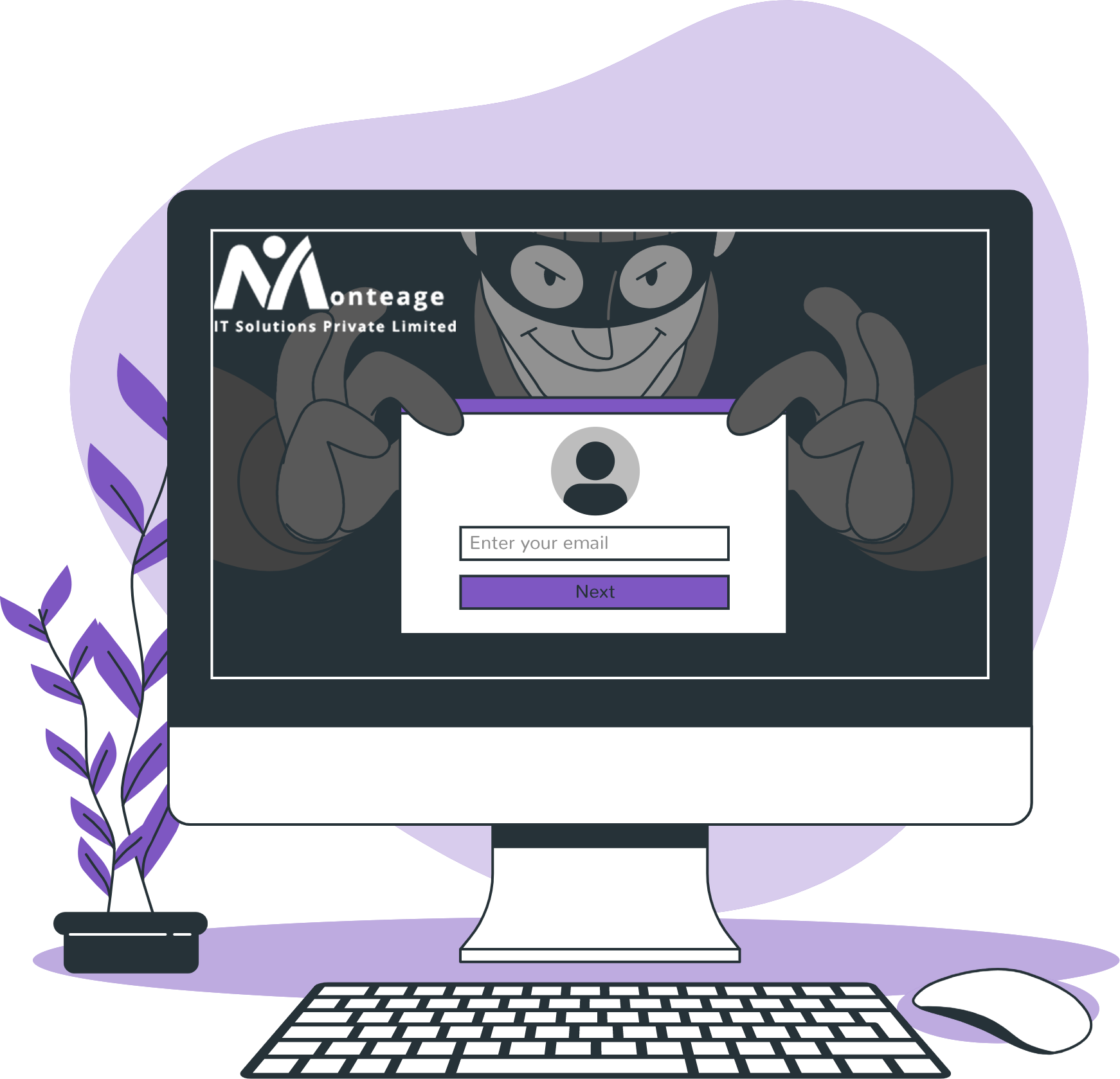 Additional Benefits Of School ERP Portal:
1. Principal login : Using the principal communication portal, the principal or head of the school can check the overview of the school's overall activities - classroom content, student information, calendars. On the principal portal, principals can see the attendance, strength of the school, category-wise fee collection etc .
2. Accountant Login : Using Accountant portal, the authorised person can collect the fee of students and also know the due fees of student in short , accounting prtal helps you in managing the fees structure and records of students and personnel .
3. Management Login : Using the management portal, the school staff can view category-wise fee collection, annual reports, and batch-wise dropouts. They can quickly obtain the mark sheets, transfer certificates and other essential documents of current students as well as of alumni.
4. Teacher login : The highlight of the portal is its SMS and notification facility which bridges the teacher-parent communication gap. Teachers can directly send remarks, assignments and any other important piece of information to parents without meeting them in person. It makes communication much faster, efficient, and hassle-free. Teachers can log in with their unique user ID and view their lesson plans, schedules, upcoming events, progress reports as well as attendance of a student.
5. Parent Login : parent portal centralises all the school-parent interaction and serves as a single point of reference for parents. It enables parents to monitor their child's everyday activities and keep up with schools as well as teachers. It comes with features such as school event tracking, student attendance module, assignment status & submission, disciplinary remarks, parent diary, fee management, examination & result, among others.

Fees Collection

Events

Syllabus

Homework

Curriculum

Expenses

Notes

E-diary

Attendance

Notification

All Types Of Reports

ID Card

Result

Leave Application
Leads

Photo/Video Gallery

Online Class

Online Exam
Best Consulting For Every Business
Ready to Get Started?