TOP 5 ON PAGE SEO FACTORS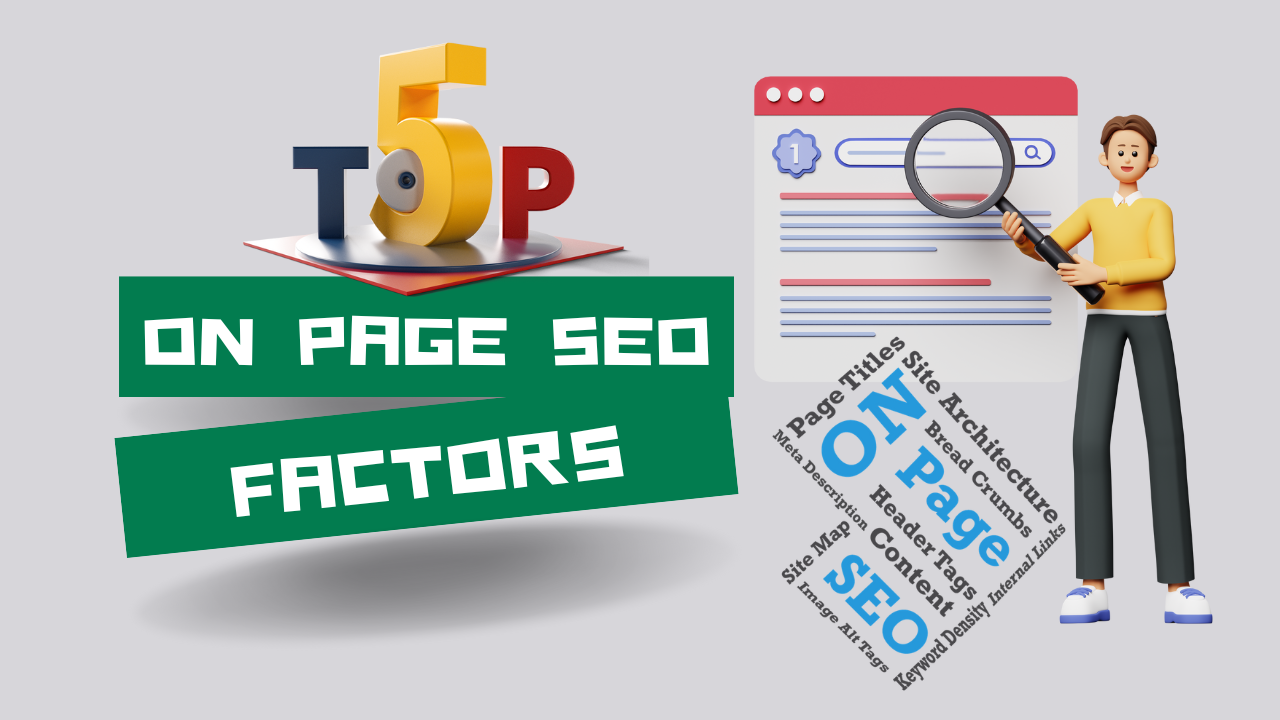 What is on page SEO?
On-page SEO, also known as on-site SEO, refers to the practice of optimizing individual web pages to improve their visibility and ranking on search engine results pages (SERPs).It involves optimizing various elements within a webpage to align with search engine algorithms' preferences and provide a better user experience.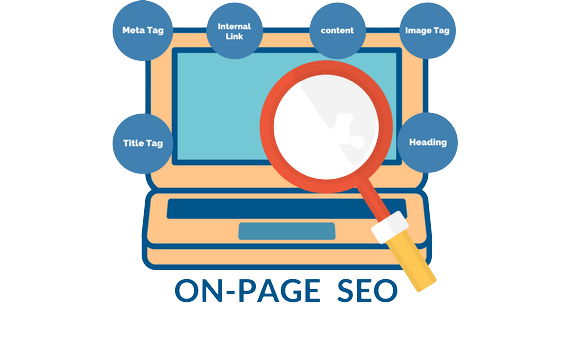 The goal of on-page SEO is to make web pages more relevant and valuable to both users and search engines. By following on-page SEO best practices, website owners aim to increase their chances of attracting organic traffic and outranking competitors in search engine rankings.
On-Page SEO Factor 1 – Keyword Research :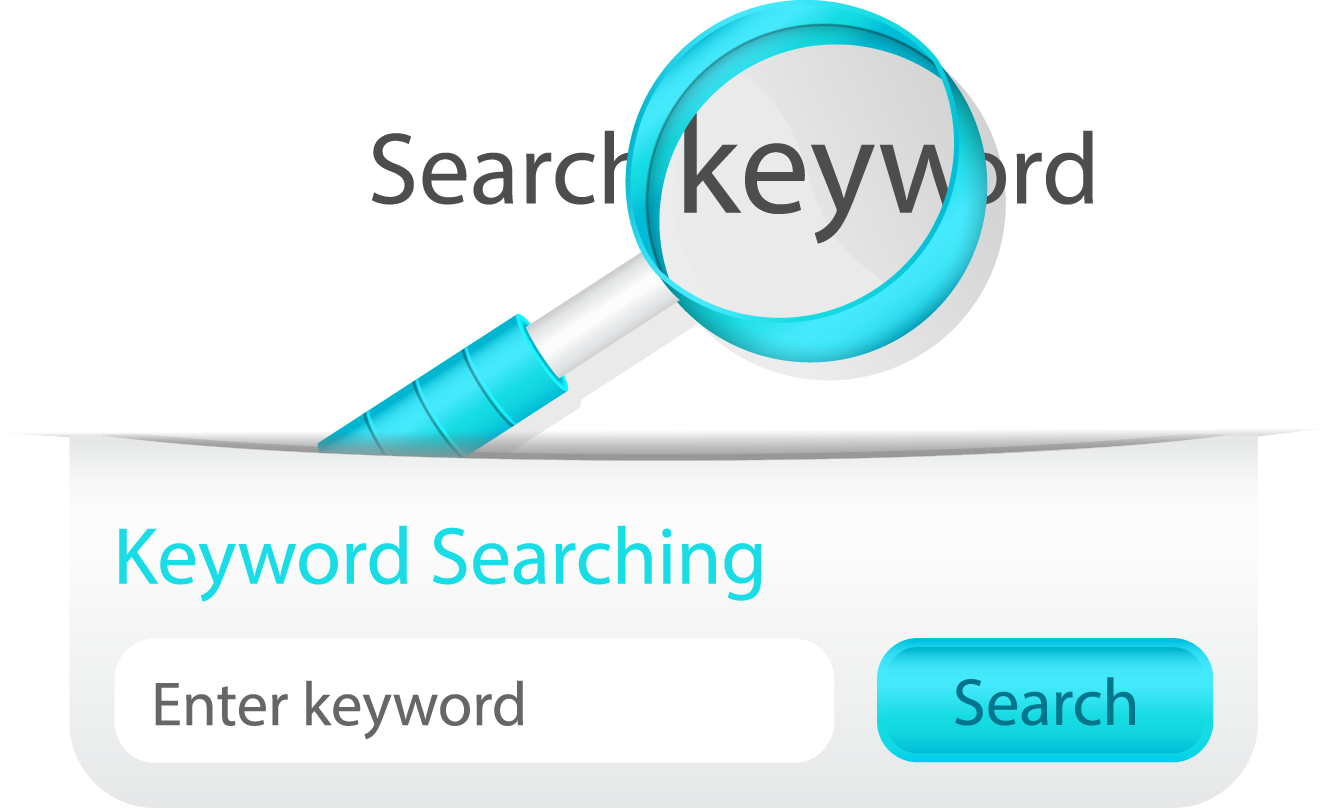 Keyword research is the process of identifying and analyzing the keywords or phrases that your target audience is using to search for information related to your content, products, or services. By conducting effective keyword research, you can optimize your website's content with the right keywords to attract organic traffic and improve search engine rankings.
On-Page SEO Factor 2 – URL Optimization :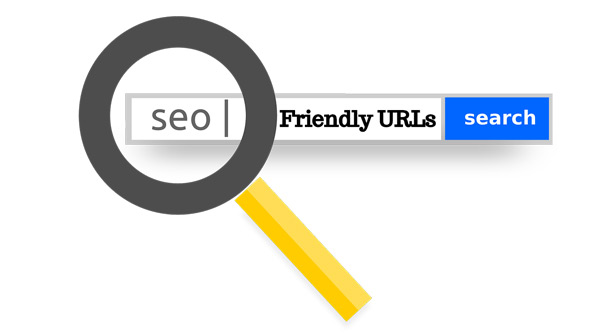 URL optimization involves creating clean, concise, and relevant URLs for your web pages. It includes using keywords in the URL to provide context to search engines and users about the page's content. Additionally, using hyphens to separate words in the URL and avoiding unnecessary characters or numbers helps in creating user-friendly and search engine-friendly URLs.
On-Page SEO Factor 3 – Meta Tags :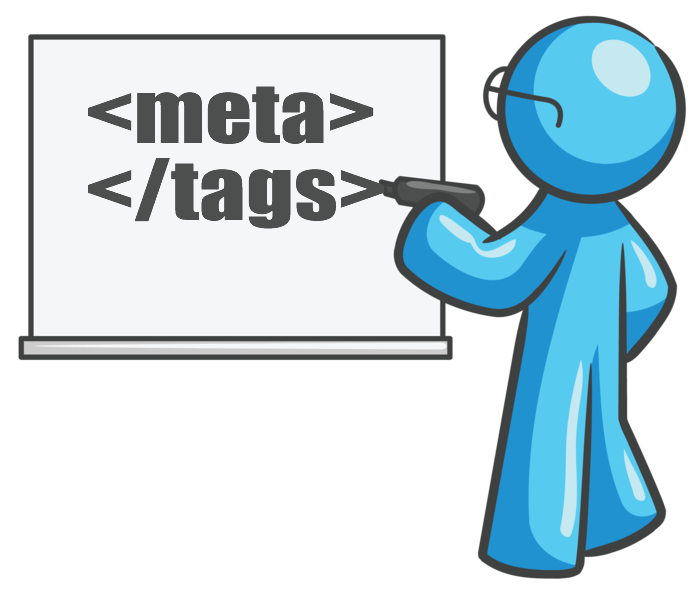 Meta tags are code snippets that give information about the content of a webpage. The meta description and title tag are both of the most important meta tags. In search engine results, the title tag shows as the clickable headline, while the meta description offers an informative overview of the page's content.Adding relevant keywords and interesting content to these tags can increase click-through rates and boost search engine results.
On-Page SEO Factor 4 – Header Tags :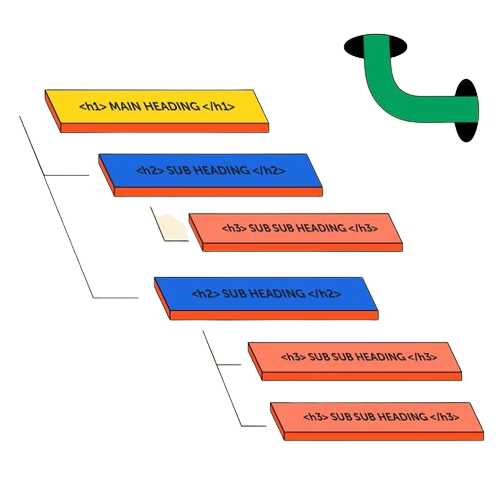 Header tags (H1, H2, H3, etc.) are used on websites to arrange and organize content. They are critical in assisting search engines in understanding the hierarchy and relevancy of the material. The H1 tag denotes the page's main heading, while additional tags (H2, H3, and so on) are used for subheadings.
On-Page SEO Factor 5 – Content Optimization :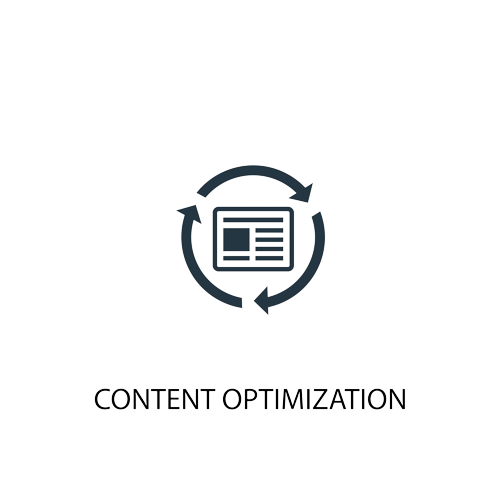 The process that produces high-quality, relevant, and engaging important that corresponds with user intent and search engine preferences is known as content optimization. It entails organically integrating targeted keywords throughout the article, offering useful information to the audience, and guaranteeing correct layout for easy readability. Content that is well-optimized may attract and keep visitors, enhancing user experience and search engine results.
Conclusion
You can boost your website's exposure, generate organic visitors, and outrank competitors in search engine results pages by concentrating on these on-page SEO aspects. Remember that on-page SEO is a continuous process, and that updating and improving your optimization tactics on a frequent basis is critical for long-term success.