Website Design/Development
Website Design/Development
Monteage IT Solutions Private Limited is one of the best web design and development companies in Ghaziabad, India. We create and maintain websites through Web Programming, Software Outsourcing, Web Design, and Web Application Development. Our services began with website design and also include website promotion, portal development, SEO, web hosting, and domain registration. It increases your business inquiries and revenue by allowing your clients to easily access your product information, improves your professional image with our excellent online user experience, and keeps your audience informed, allowing you to work more efficiently.
To draw real traffic, your website must be one that people want to visit regularly. A popular website attracts your attention, is informational yet brief, and is simple to navigate. It must also be obvious for others to notice it and latch onto it in the first place. We're here to create sites with all of these fantastic characteristics!
Express
Choose from a set of predefined templates for quick development. This is an ideal option for a small business looking to create online enquiries.
Classic
Includes unique design and full content management. This website is fully extendable making it a fantastic starting point for any business.
Around 83% of Web surfers search for products and services on the Net, so having a web presence can really get you into gear 24/7.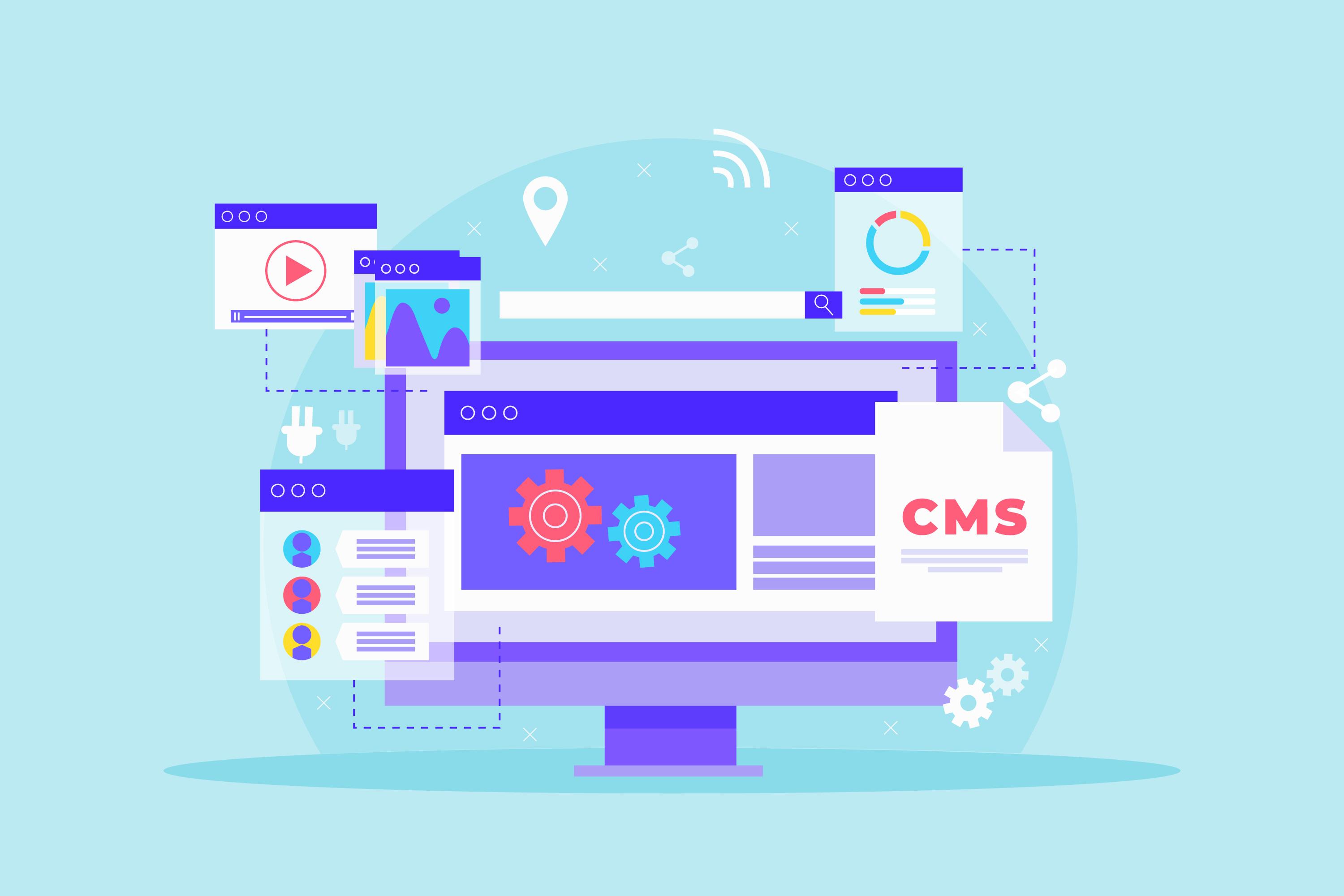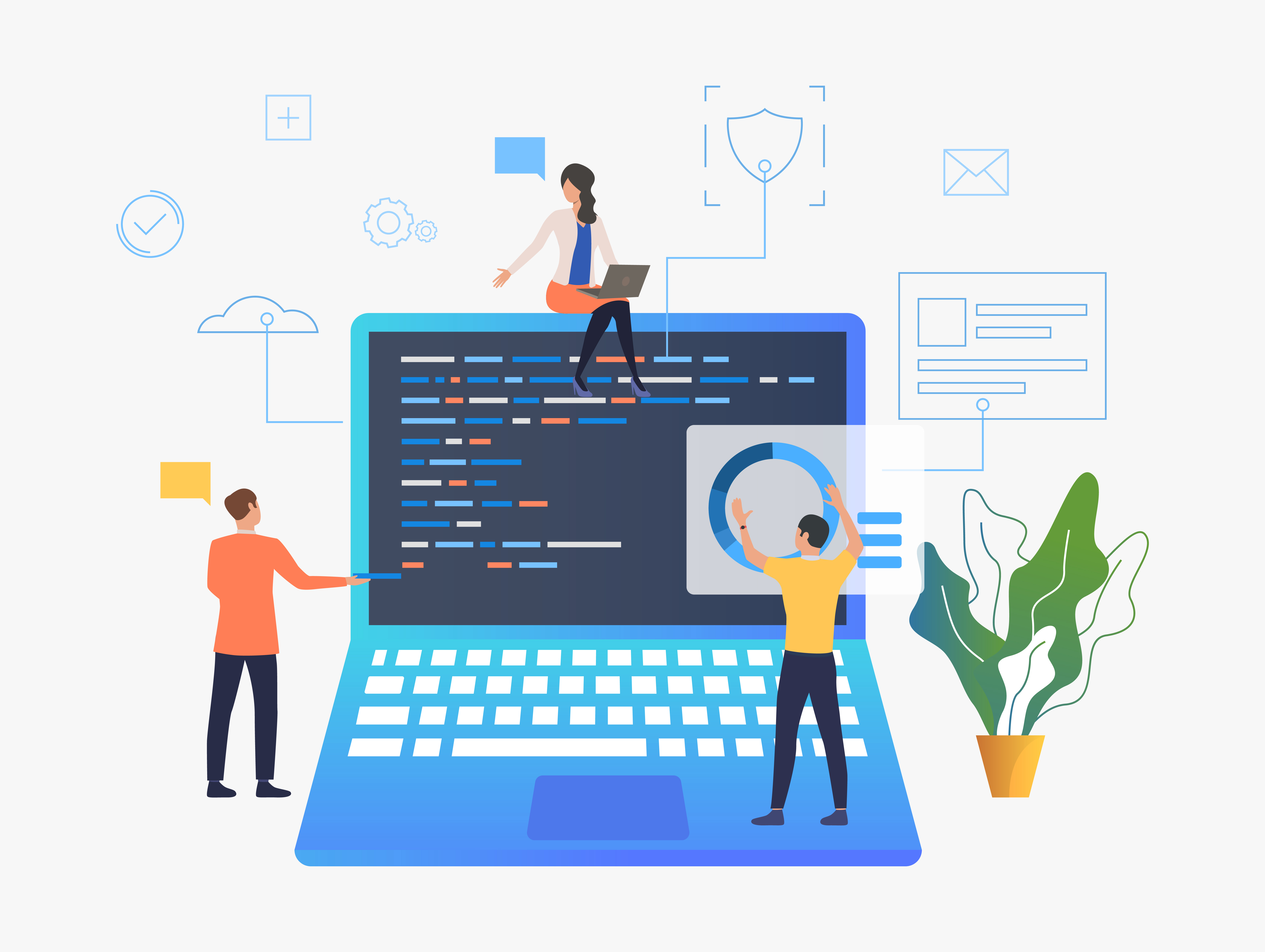 Okay, so here's the catch: In order for your website to attract serious traffic it needs to be one people will want to visit – as in regularly. A sought-after site is one that catches your eye, is informative yet concise and is easy to find your way around. It also has to be noticeable so people will see and hook onto it in the first place. Producing sites that have all these wonderful qualities is what we're here for!
ASP Core Dotnet
PHP
Wordpress