Website Designing & Development Company
Best Website Designing & Development Agency Ghaziabad
Monteage IT Solutions Pvt Ltd is a reputable website design and development company with a strong focus on creating customized websites that provide a seamless user experience. With over 15 years of experience, the company has a team of experts in web design, development, and digital marketing, who work together to create mobile-first websites that engage the audience from the first contact.
Their strong technical knowledge, expertise in creating the right user interface, and SEO-focused approach make them a reliable partner for businesses looking to improve their online presence and grow their business through an optimized website. It's essential to have a professional and optimized website that reflects the brand identity and values of the business, and it's great to know that Monteage IT Solutions Pvt Ltd can provide customized solutions tailored to the specific needs of each business.
Our Specialized Website Designing & Development Services
Responsive Websites
CMS-Based Websites
Ecommerce Web Design
Magento 2 Migration
Mobile-first Website Design
Laravel Development
Shopify Development
WordPress Development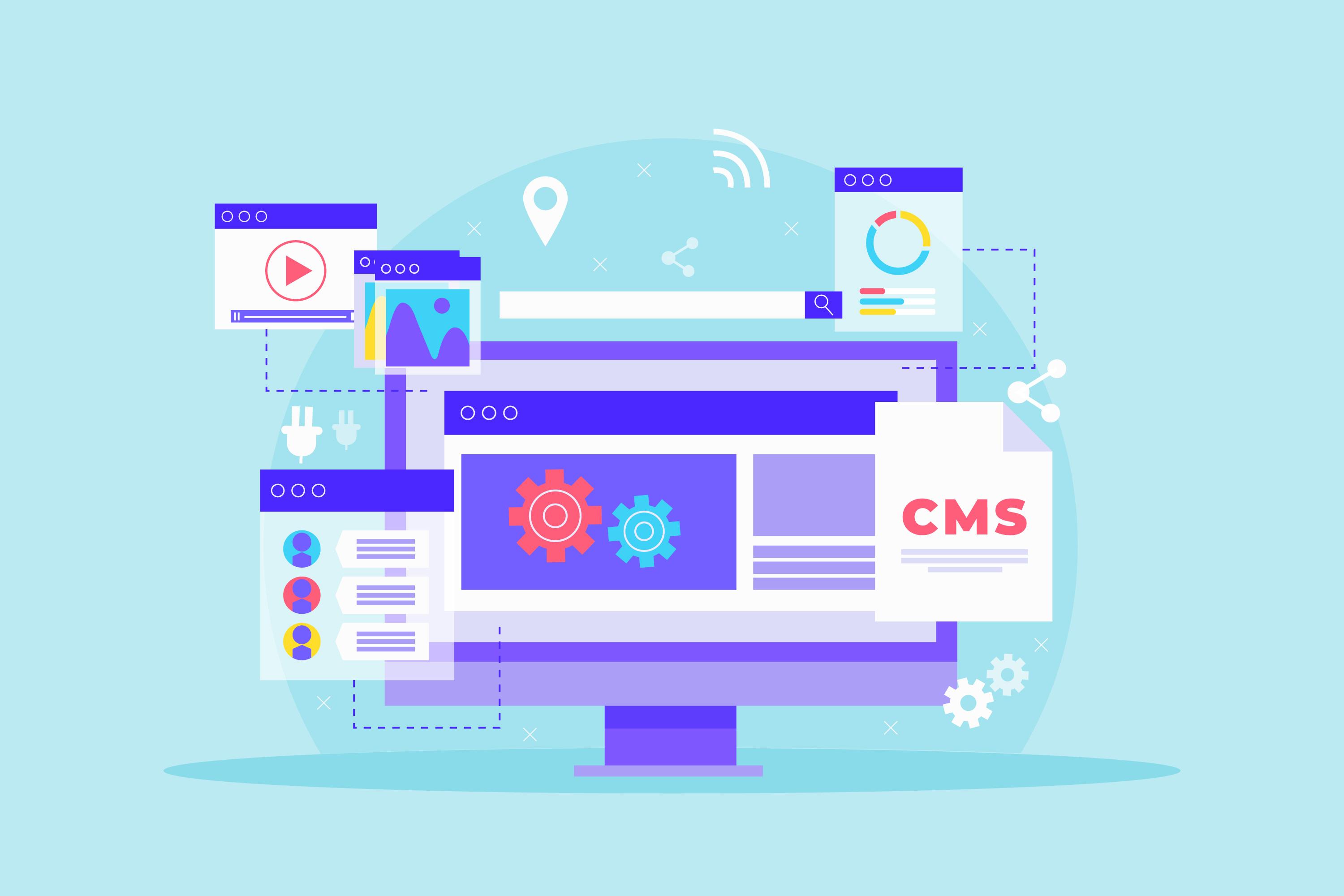 Monteage IT Solutions Pvt Ltd offers a comprehensive range of website design and development services to meet the specific needs of each client. Here are some of the services that they offer :
Responsive Websites : Creating websites that adapt to different screen sizes and devices for enhanced user experience.
CMS-Based Websites : Designing and developing websites using Content Management Systems (CMS) such as WordPress, Drupal, or Joomla, allowing clients to manage and update their website content easily.
E Commerce Web Design : Creating customized ecommerce websites that provide a seamless user experience, optimized for conversions and sales.
Magento 2 Migration : Helping businesses migrate their existing ecommerce websites to the latest version of Magento for improved functionality and performance.
Mobile-first Website Design : Developing websites that prioritize mobile devices' user experience, ensuring optimal functionality and engagement across all devices.
Laravel Development : Developing websites using the Laravel framework, which is known for its scalability, security, and performance.
Shopify Development : Developing ecommerce websites using Shopify, a popular platform for online businesses, providing a wide range of features and integrations.
WordPress Development : Designing and developing customized websites using WordPress, a popular CMS platform with extensive flexibility and functionality.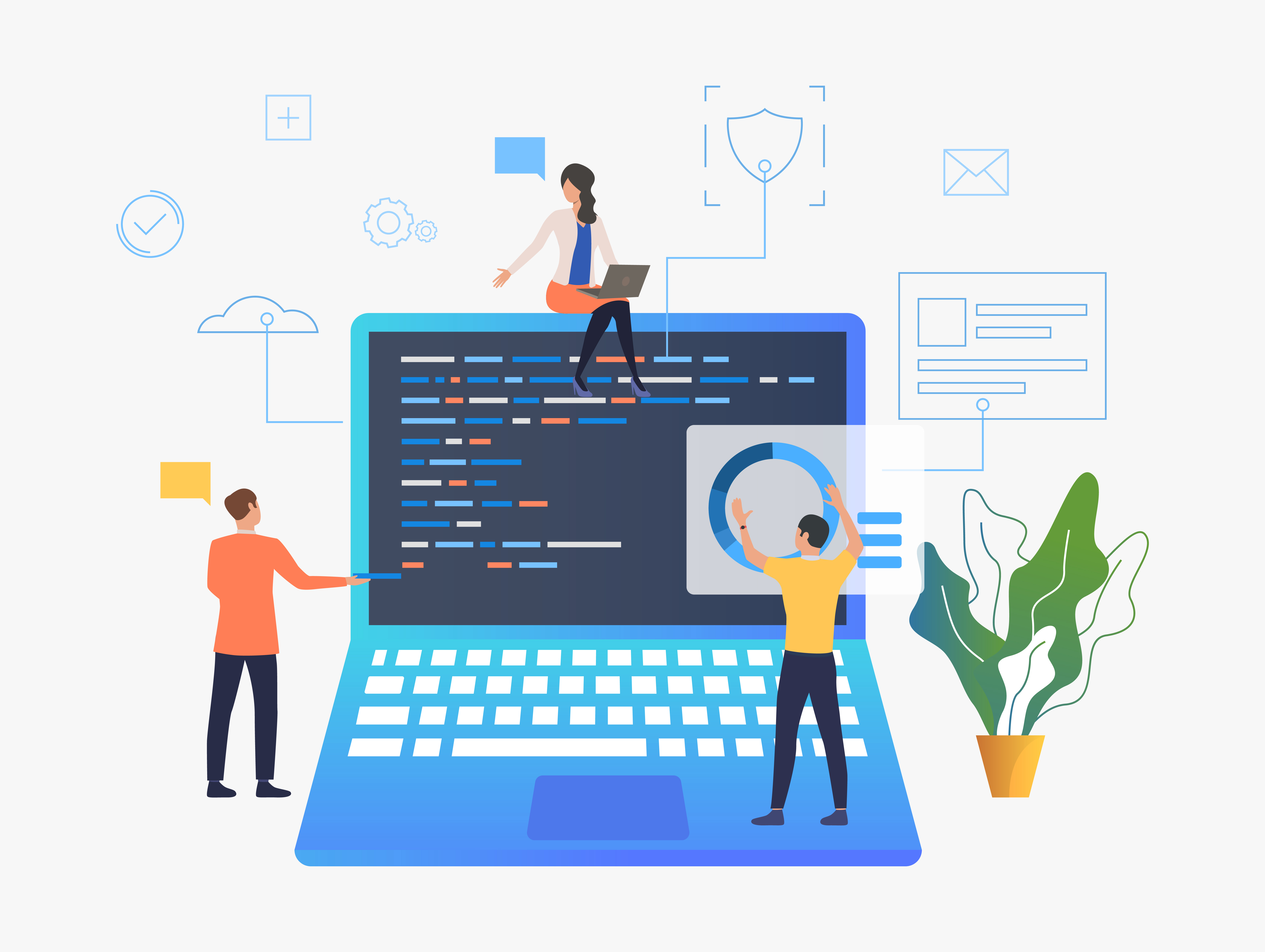 Why Choose Monteage for Web Design & Development Services

Monteage IT Solutions Pvt Ltd is a reliable and experienced web design company that provides customized solutions tailored to each client's specific needs and goals, ensuring optimal website performance and functionality.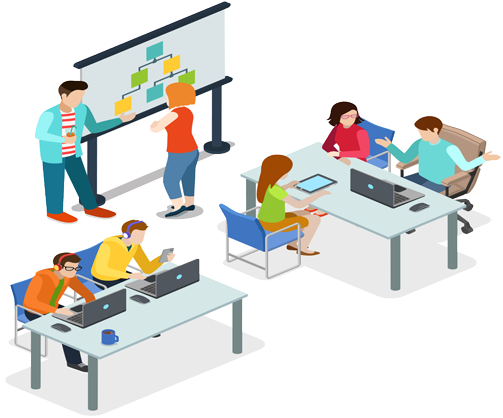 Professional and Creative Team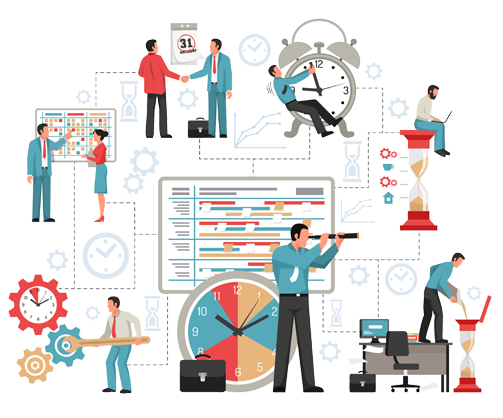 Project Management System with full Plan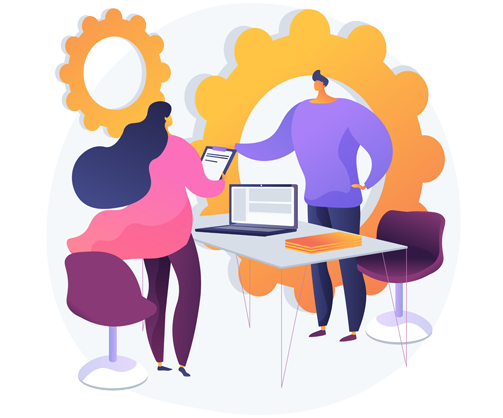 Personalized and Consultative Approach
Timely Quality Control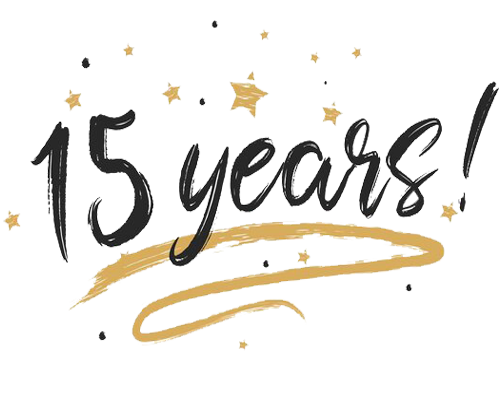 Experienced Team in the Industry
Monteage IT Solutions Pvt Ltd has a strong focus on professionalism, creativity, and personalized solutions when it comes to web design and development.
The company emphasizes the importance of fully planning and time-boxing project plans, ensuring that clients have full access to their project management system for transparency and accountability.
The company's personalized and consultative approach to web design requirements is also commendable, as they take the time to understand each client's brand, values, and precise business needs before beginning any project.
This approach helps create customized solutions that meet each business's specific needs and goals.